Our Software Suite Will Help Digitize Your Fleet
CSM provides affordable, easy-to-use compliance management tools to replace outdated filing systems. Suitable for fleets of any size, CSM will track all of your DOT requirements and send dashboard and email alerts to help maintain your assets as well as store driver photos, certifications, license copies, and more.
CSM's automated speed to hire process will save you significant time and money! The Hiring Path includes:
Criminal Background Check

DOT Previous Employer Verification
No more dealing with multiple vendors or clunky processes of ordering, scanning, and uploading documents from third party vendors.
Manage employee compliance with CSM's completely paperless Driver Qualification File management program. CSM seamlessly manages all the required DQ elements such as:
Application For Employment

Driver's Annual List of Violations

Supervisor Review of Violations
Receive CSM Alerts notifying you of any upcoming renewals.
Use Compliance Safety Manager to track important Vehicle Asset information. CSM comes loaded with real-time notifications keeping your fleet safe, functioning, and profitable. CSM can track:
Receive CSM Alerts notifying you of any upcoming renewals.
The CSM Dashboard provides a broad overview of all your most important information. Dashboard elements include summaries on:
See all of this information visualized in one easy snapshot.
CSM's comprehensive drug screening program features paperless drug screening and includes a vast collection site network, SAMHSA certified labs, and MRO services.
DOT & NDOT Drug Screening

Electronic Chain of Custody

Test for Any Reason (Pre-Employment, Random, Post Accident, For Cause, Follow Up)
Consolidate your drug screening and DQ management with Compliance Safety Manager.
Get Started on the Road to Compliance
CSM gives you the tools to help manage your fleet. Our software is the best in the business. Request a demo to see why.
"We have 233 trucks and 185 drivers. We are growing fast, and CST is more than happy to support our growth.
The hiring path has been a game-changer for us. The process has slashed our hiring time in half. The entire process is automated, and it allows a seamless handoff between departments. Once a new application is added to the system, a background check is requested, along with an MVR, and if approved, a drug test is ordered. As the new application progresses through the system, we can ask for an e-signature via the system. Once we hire a new employee, our staff can start their onboarding, track anniversaries, annual MVR, and request random drug and alcohol tests. CST's New Hiring Path has freed up a great deal of time for my staff and me.
We are thrilled with CST and do not plan on going anywhere anytime soon."
Fleet Safety & Compliance Manager, DTG Recycle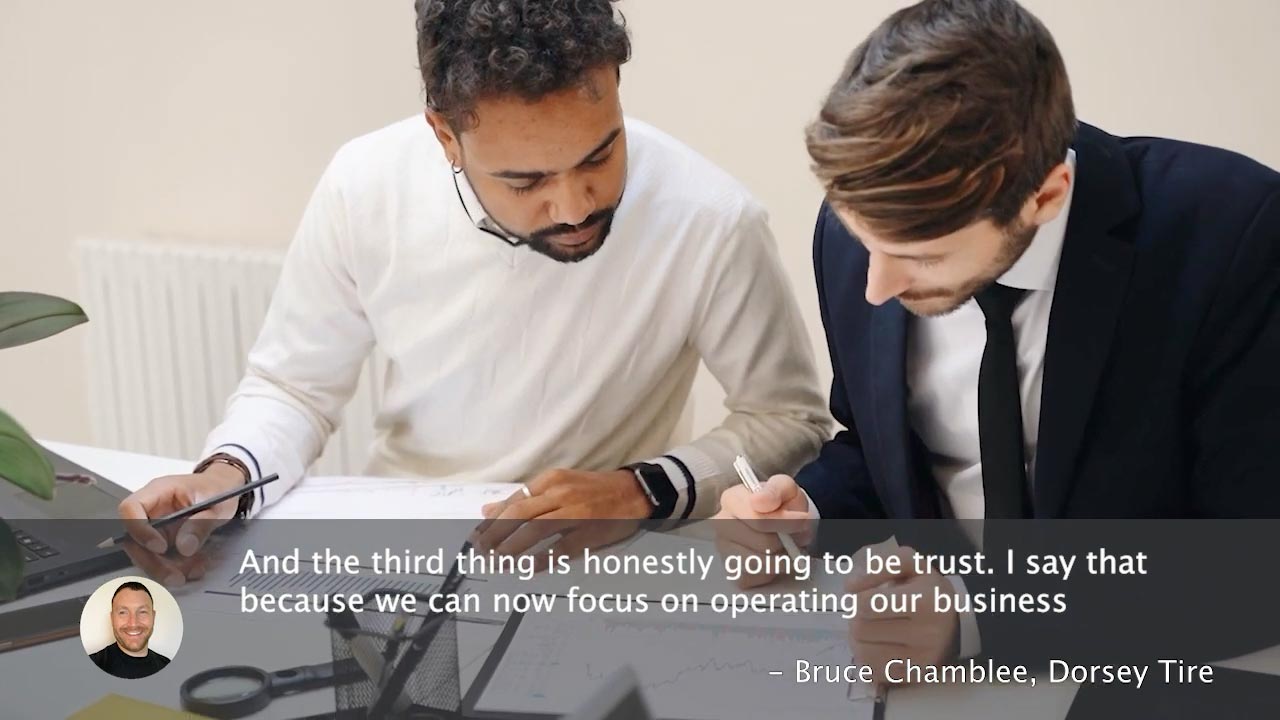 Chief Operating Officer of Dorsey Tire
"We had a fatal accident that would have cost us millions if our records weren't aligned in Compliance Safety Manger"
President at Mid-America Redi-Mix, Inc.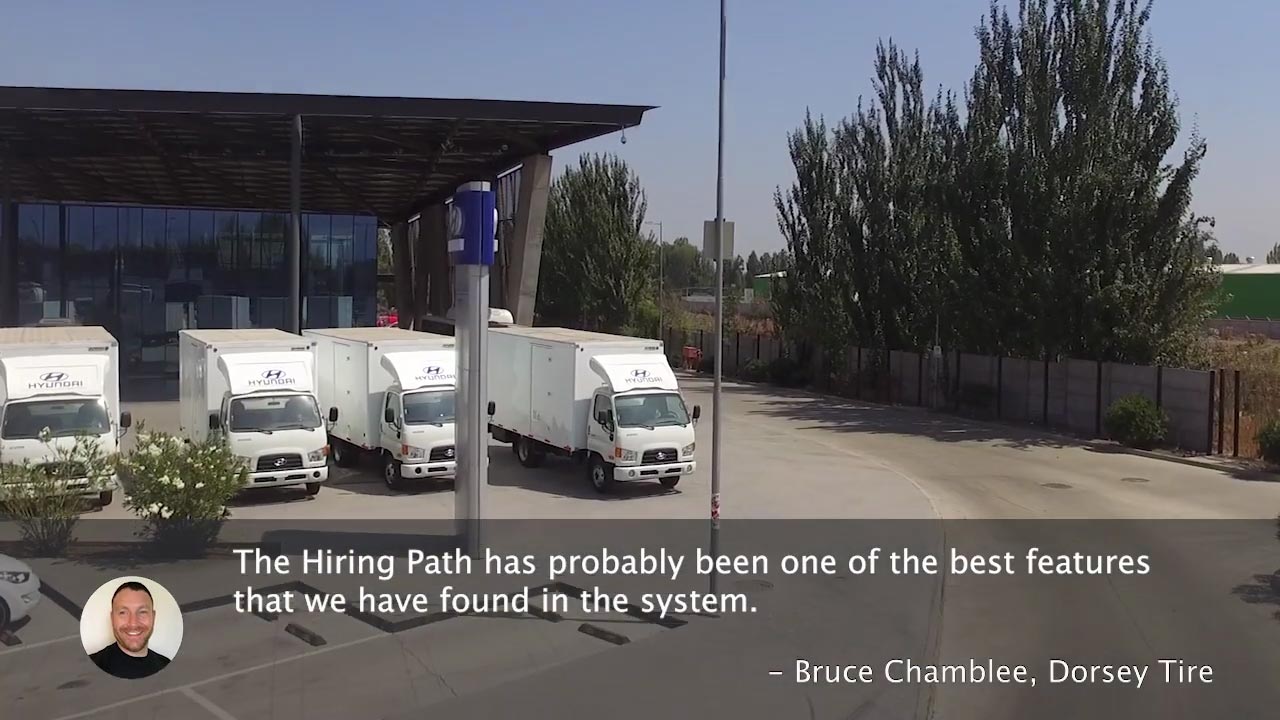 Chief Operating Officer of Dorsey Tire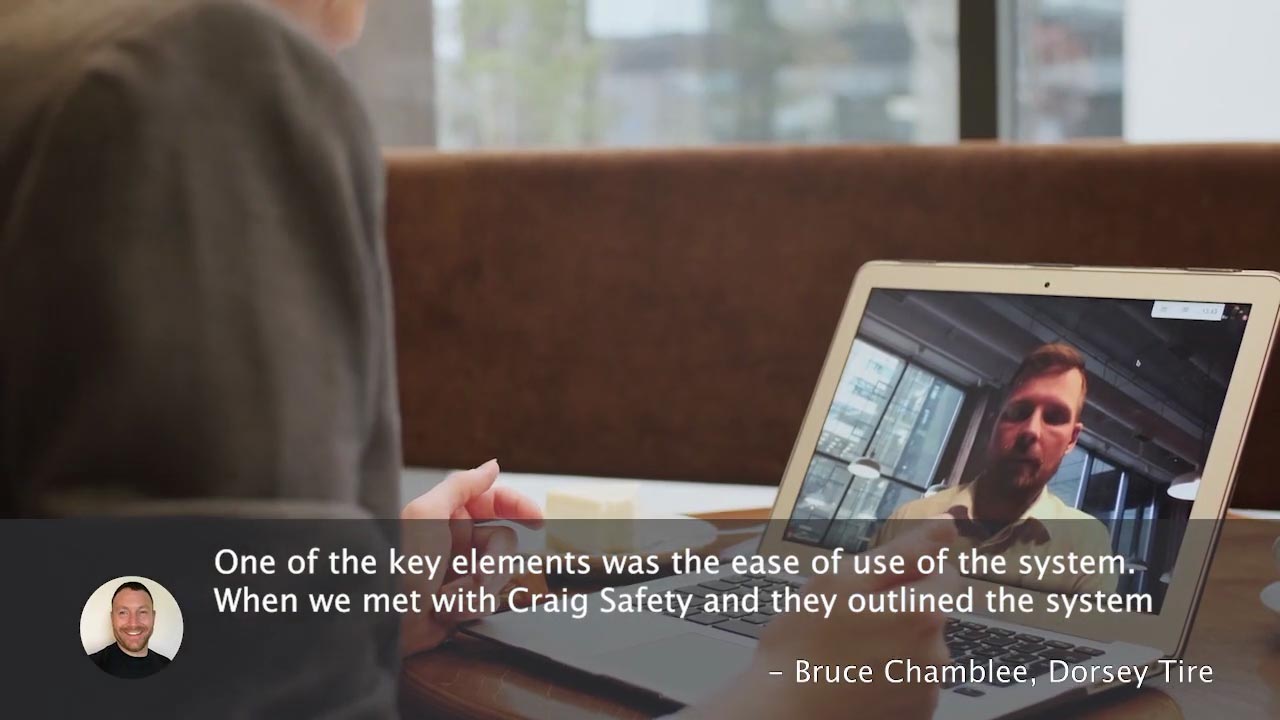 Getting Started with Compliance Safety Manager
Chief Operating Officer of Dorsey Tire
"CSM keeps me up with the required DOT government processes, scanning of the documents into CSM, completing background checks, storing drug testing data, tracking any accidents, road side inspections and keeping everything centralized is giving me PEACE OF MIND."
Southwest Concrete Pumping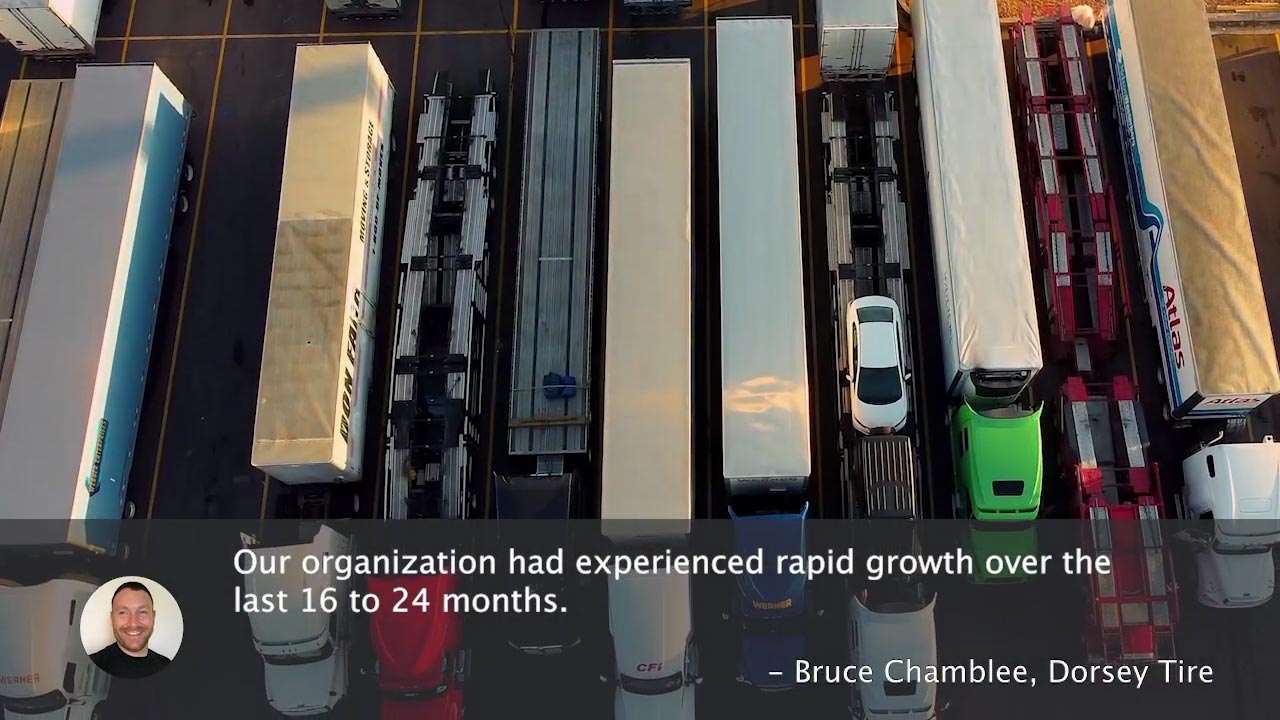 What Problems can be Resolved Through CSM
Chief Operating Officer of Dorsey Tire