Get Compliance Safety Manager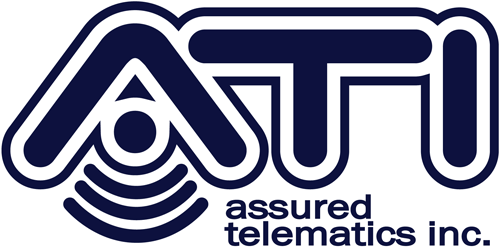 # 1 FMCSA Compliance Software
CSM provides affordable, easy-to-use compliance management tools to replace outdated filing systems.

Suitable for fleets of any size.

CSM will track all of your DOT requirements and send dashboard and email alerts to help maintain your assets as well as store driver photos, certifications, license copies, and more.

CSM offers comprehensive Drug & Alcohol Testing Services including Random Consortium.