Is your company using the most up-to-date fleet management software? Is your fleet management solution cost-effective? Are you getting your money's worth?
Large companies often have the advantage of dedicating a team to compliance management and tracking the requirements of the DOT and FMCSA. However, large companies often build upon existing vehicle fleet management software and end up with legacy systems that are unable to communicate.
Compliance Safety Manager fully integrates data into one seamless system. Reporting is instantaneous and information is housed in one easy-to-access place. Our fleet management solution is automated, universal, reduces administration costs and improves productivity.
Our online fleet management system secures data in the cloud. This virtualized environment allows your company endless management capabilities and uninterrupted access to your data. Equipped to keep your company fully compliant with DOT regulations and FMCSA interpretations, Compliance Safety Manager controls the critical issues and is there when you need it.
Designed to your distribution patterns and statewide initiatives, Compliance Safety Manager is a sophisticated fleet management platform that will seamlessly monitor, track and alert you to upcoming actions required for driver and vehicle compliance. Request a drug test in seconds, avoid unnecessary liability with on-point accident reporting and much more!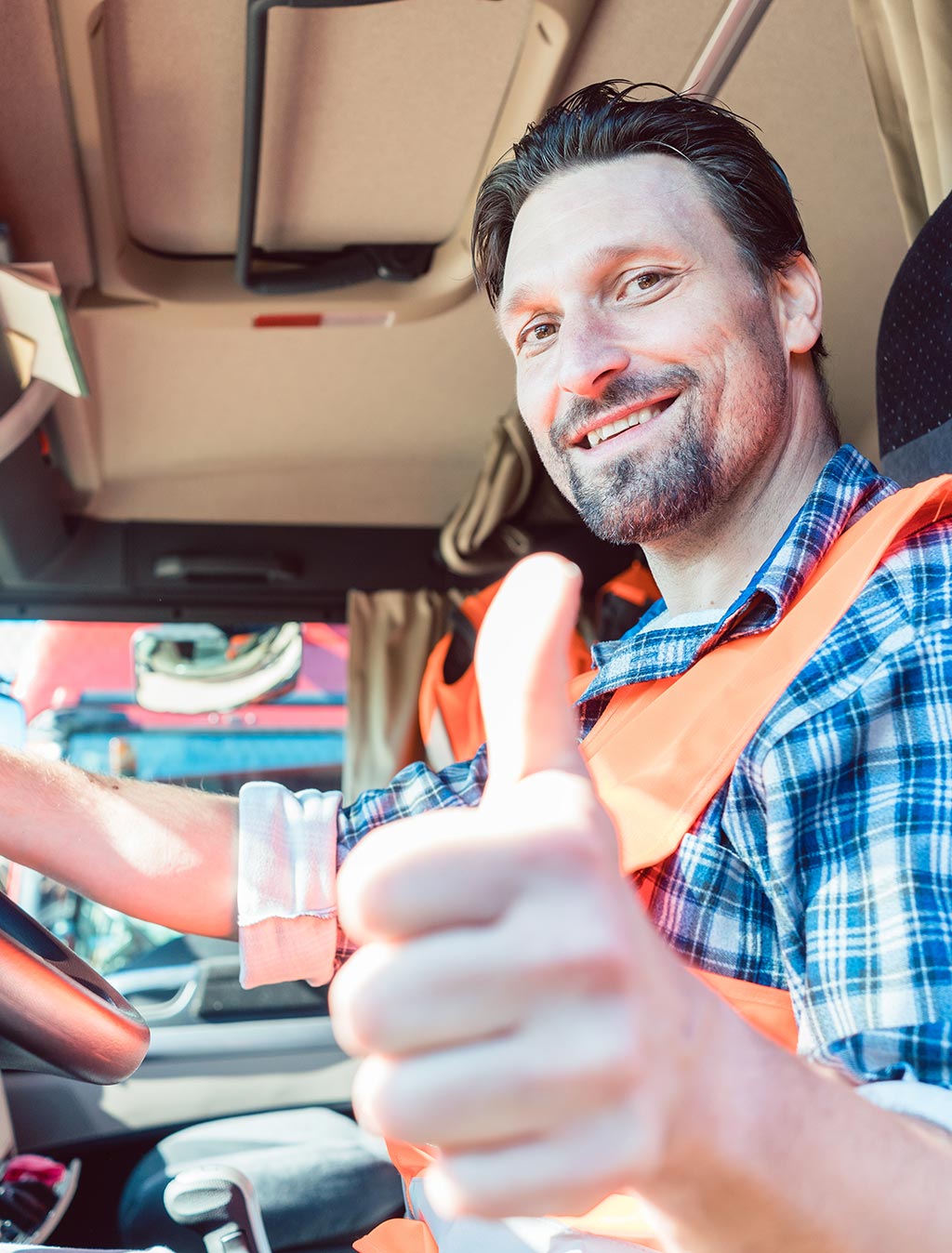 Take back the power of your own data. Reign it in, harness it, and retrieve it.
More Efficiently Manage Your Large Fleet
A healthy and compliant workforce depends on adhering to specific timelines and rigorous record keeping. Is your system keeping up with the workflow and saving you time?
Compliance Safety Manager provides seamless scheduling and tracking of physical assessments, including drug tests. All phases of the process are electronically linked in one single platform with 24/7 online access to all files.
Compliance Safety Manager's paperless drug screening process automates testing for all reasons, including pre-employment, random and post-accident situations. CSM's random selection tools ensure employers are meeting DOT's random testing requirements. Customers can also take advantage of using this paperless process for scheduling for DOT Physicals.
With over 5,000 clinics in our network and streamlined processing, your drivers will be back on the road faster and incur less downtime.
Driver Email Alerts and Text Messages

Online Submission of Results

Secure Document Storage in the Cloud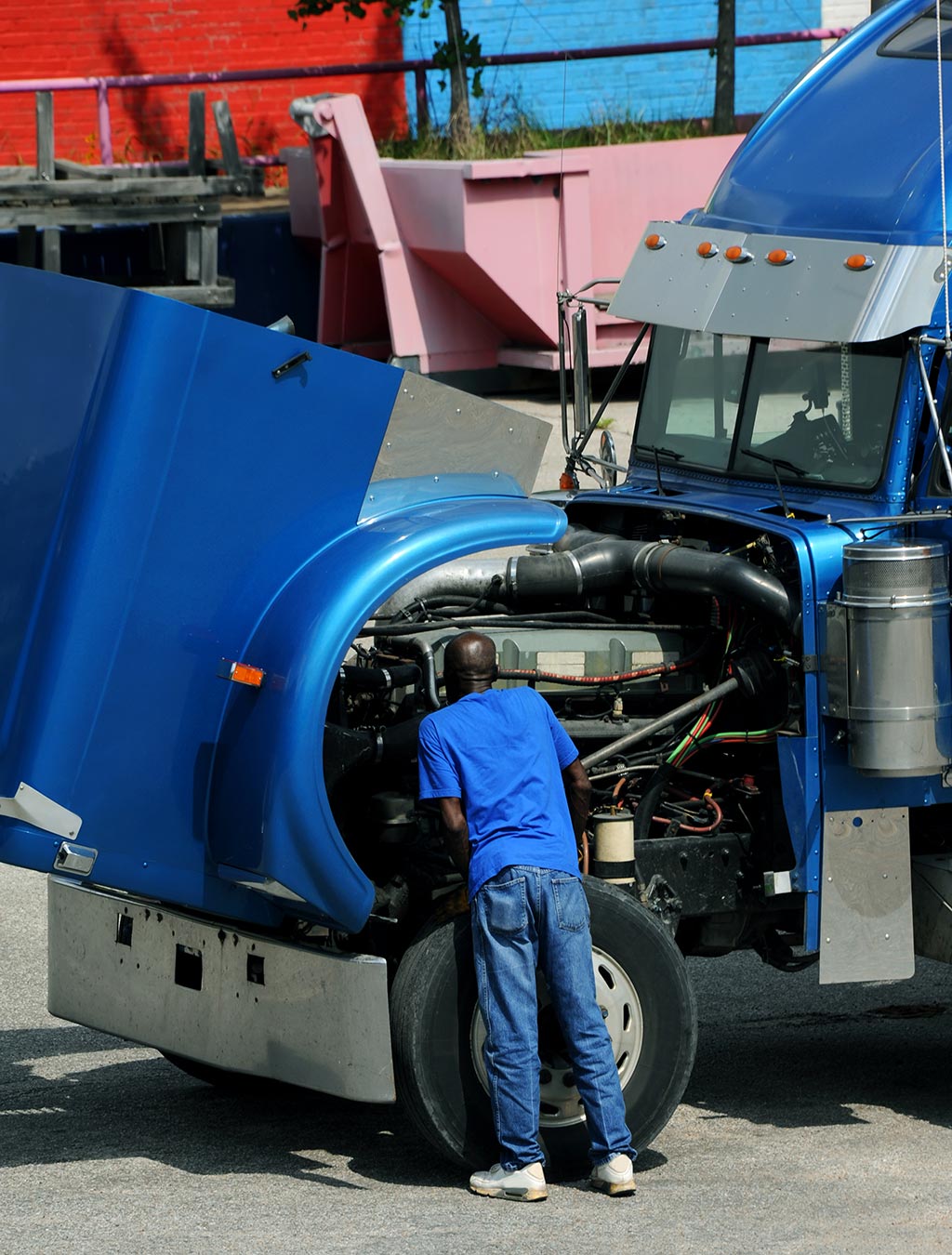 Call to find out more about our competitive pricing and drug consortium options.
All-In-One Software for Large Fleet Companies
Are you ready to get rid of disparaging systems that create extra work and cause confusion?
Compliance Safety Manager is structured within a high-powered API system, which allows for comprehensive reporting from one single source of information. Streamline FMCSA electronic logging information, manage recalls, reduce operational costs and improve best practices.
Our fleet management software allows you to manage an unlimited number of assets within one network. Easily access and customize an HR system, driver files, drug testing information, CDL approved applications, telemetric data and much more!
Get rid of the paper! Upload documents, photos and important files and easily access them when needed. Electronic processes will keep you ahead of audits with impeccable record keeping and reporting capabilities.
Our online fleet management system allows you to exceed safety and regulatory standards. Don't let isolated data in separate software systems create a cumbersome process with multiple touch-points for one task.
Simplify with Compliance Safety Manager