Ideal for businesses of all sizes, Compliance Safety Manager is a fully customizable fleet management solution. It saves companies across all industries time and money with automated regulatory and compliance processes. Always be prepared for a DOT audit, run reports, share information across departments and most importantly, ramp up efficiencies.
As a cloud based fleet management platform, Compliance Safety Manager consolidates all personnel information, asset data and mandated documents in one easy-to-access database.
Say goodbye to fragmented information, reconciling spreadsheets and multiple touch-points. Our all-in-one fleet management software keeps driver files, telematics data, inspection reporting and much more at your fingertips!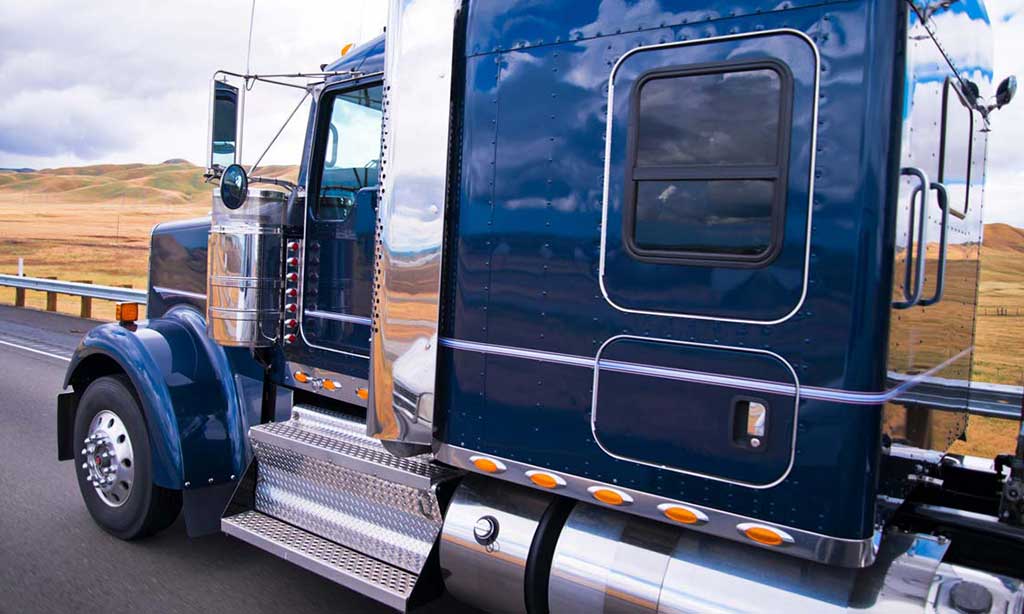 Take back the power of your own data. Reign it in, harness it, and retrieve it.
The Many Benefits of our Online Fleet Management System
Compliance Safety Manager is the ideal fleet management software for any business committed to embracing the safety of all assets, managing risk and maintaining compliance initiatives.
Regardless of industry, our fleet management platform will:
Reduce Administration Tasks

Capitalize on Time Management

Share Information across Multiple Departments

Manage Detailed Online Files: Driver, Asset and Accident Reporting

Automate Alcohol and Drug Testing from Start to Finish

Identify Performance, Cost Savings and Growth Opportunities

Manage Compliance for DOT, OSHA, EPA, and FMCSA
Schedule action points and move on to the next item on your to-do list. Automated alerts will keep you on track and deadline oriented.
Call today to learn more about how to simplify compliance and give you more hours in a day!
Here Are Some of the Industries We Serve
Fleet Management Application
You don't need to know all DOT rules and regulations – Because our software does! All you do is supply the information.
Our software is designed for companies across all industries and vehicle types: big, small, mid-size, beginner, established, rebranded, general service, niche and more!
Let's get started.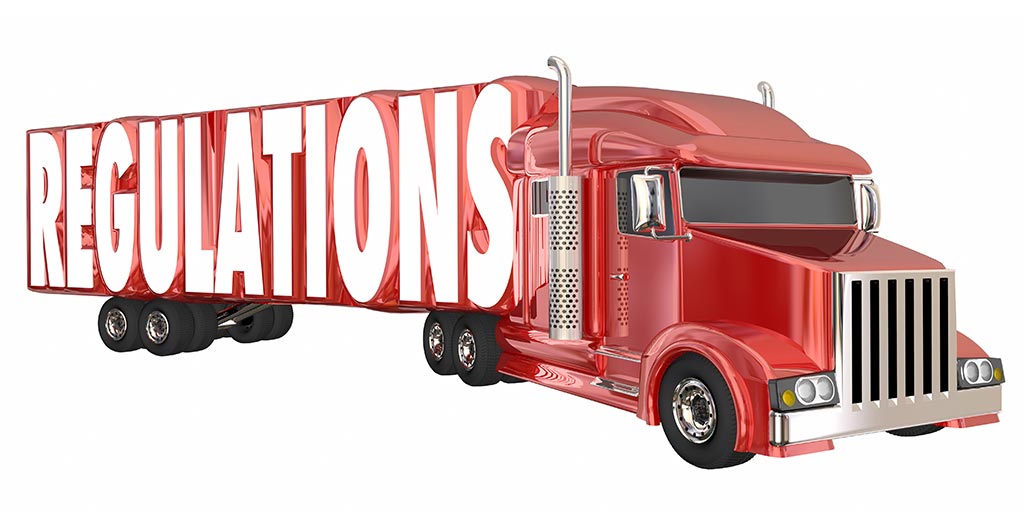 Talk to one of our friendly representatives about easy onboarding today!