Compliance Safety Manager is Proud to Partner with These Great Companies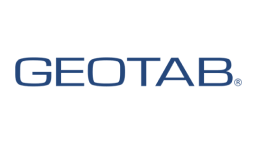 A Fleet Tracking Platform You Can Build On Reliable. Scalable. Secure.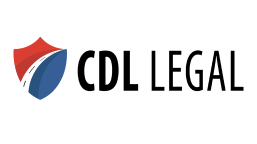 Legal Protection. CSA Tracking. MVR Monitoring. All of these elements combined will bring your safety program to the next level.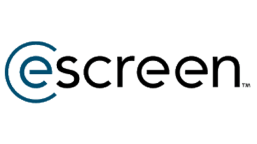 Third-Party Administrator that provides next-generation employment screening for hiring and maintaining healthy and drug‑free workforces.
Simply fill out the form to the right and our team will be in touch shortly to schedule a demo of CSM.
Digitize Your Fleet With CSM Software
CSM provides affordable, easy-to-use compliance management tools to replace outdated filing systems. Suitable for fleets of any size, CSM can track all of your DOT requirements and send dashboard and email alerts to help maintain your assets as well as store driver photos, certifications, license copies, and more.