Do you operate a small fleet and need help with small business fleet management? Look no further! Compliance Safety Manager, our online fleet management software, is your solution for day-to-day administrative tasks and making sure your records, documents and filing are DOT compliant. Seamless, paperless and easy to use, Compliance Safety Manager provides peace of mind so you can take care of business.
Bogged Down With Paperwork?
Our vehicle fleet management software allows small fleets to start out with a good solid foundation that is scalable. Don't let DOT be a barrier to your growth. Flourish with Compliance Safety Manager, our comprehensive, cloud-based small fleet management software. It allows for complete asset management, effective vehicle strategies and enhanced efficiencies.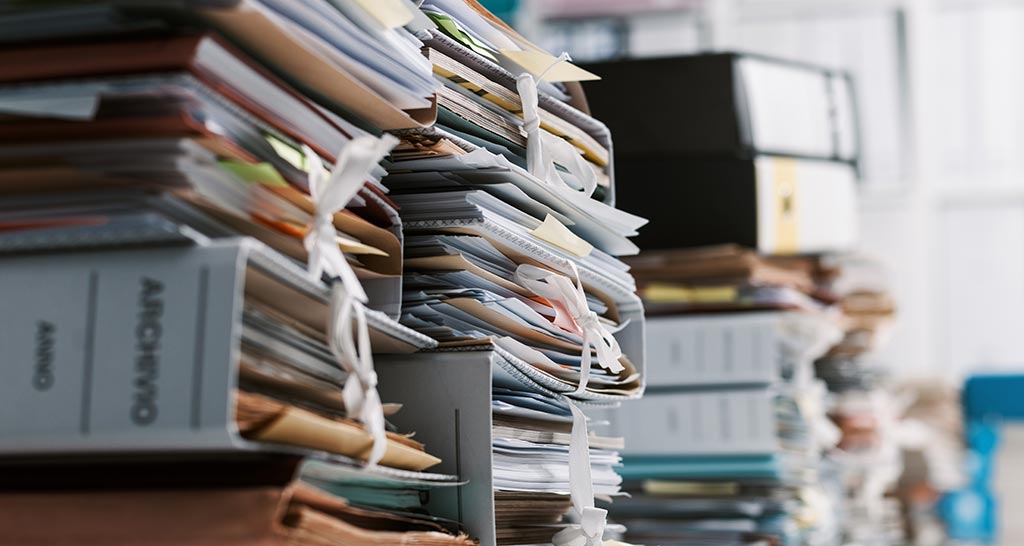 The BEST Fleet Management Software
Fully customizable and developed for all types of industries, Compliance Safety Manager offers affordable monthly rates and does not require a contract. Call today to find out about our discount advantages offered with annual subscriptions. Embrace the change with the best fleet management software.
Take Control of Compliance Issues
Change is hard. Compliance Safety Manager is Easy. Does your fleet seem out of control? The reality is, even if you have your fleet fully organized one missing document or one absent detail in accident reporting can result in a shut down. Our online fleet management is your trusted resource for:
Minimizing Legal Exposure

Encouraging Smart Business Growth

Remaining DOT and FMCSA Compliant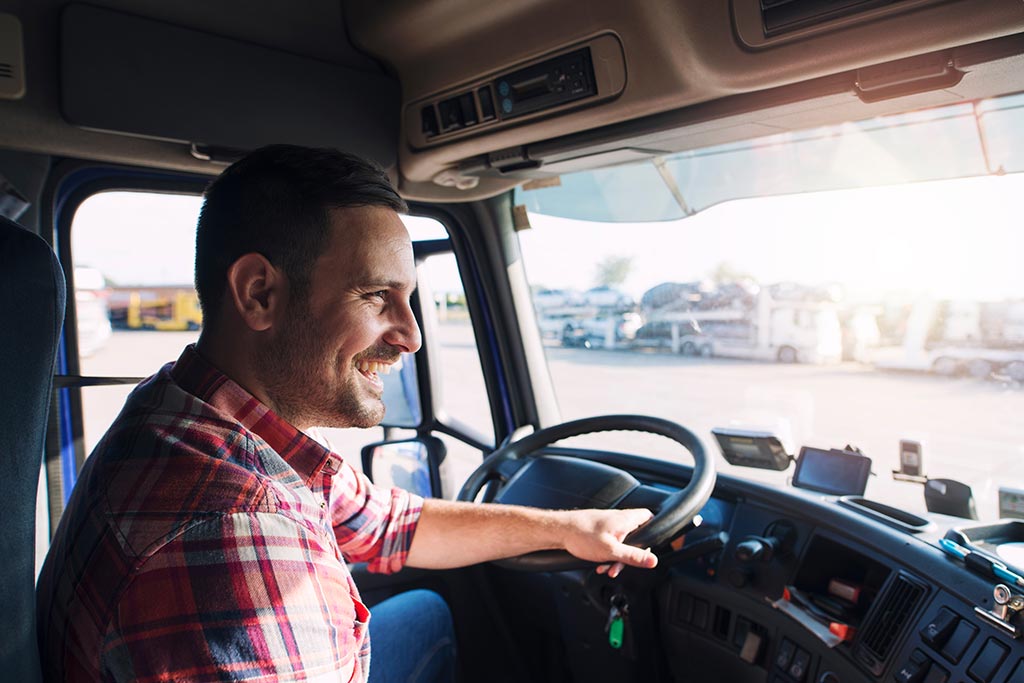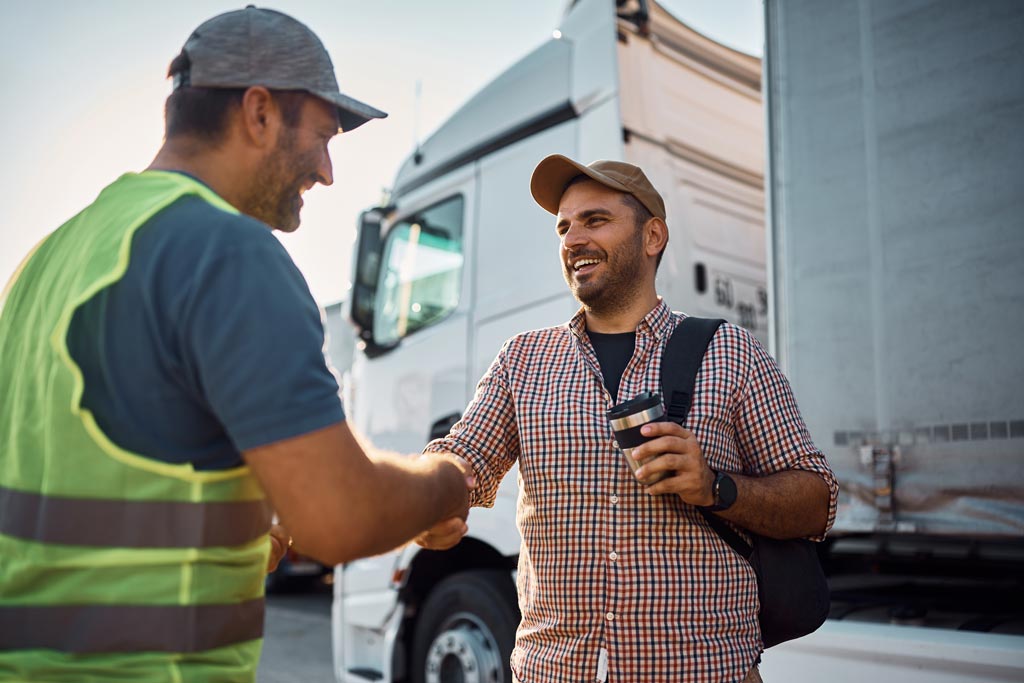 Compliance Safety Manager follows the forward momentum of technology and wants to take you with it. It's time to stop struggling. Jump Aboard!
Our easy onboarding process includes phone support, a walk-through portal, videos and a glance at where you may have gaps in your compliance information. Sign up today or call to find out more details surrounding initial data uploading and onboarding.
Features to Help Small Fleets
If you own a small fleet, you probably wear many hats. These hats most likely include HR Manager, Safety Manager, Fleet Manager, Driver Operator and many more. As an office manager of a small fleet operation, you most likely do the same. However, it doesn't have to be that way.
Our vehicle fleet management software manages the day-to-day requirements and individual tasks necessary for DOT compliance and mandates set by the Federal Motor Carrier Safety Administration (FMCSA). It reduces the burden of manual spreadsheets and relentless DOT tracking.
Let Compliance Safety Manager handle it for you. You are just one person after all.
Core DOT Compliance Requirements
Small business fleet management is not for the faint at heart. Poor documentation can result in steep fines and lawsuits. Unorganized data can leave you vulnerable during a DOT audit. Make sure you can find what you need when the auditors come knocking. With Compliance Safety Manager, data retrieval is quick and efficient.
Compliance Safety Manager has everything you need to keep your small fleet compliant and safely on the road. It channels all DOT compliance regulations and keeps your critical information open to an unlimited amount of authorized users. If you are depending on one employee to manage your DOT compliance initiative, you could face big trouble should the inspectors show up on a sick day.
You and your staff will benefit from a reduction in time spent looking for vital records and unnecessary legal exposure. Be confident. Be compliant.