5 Reasons You Need to go digital with your DQ Files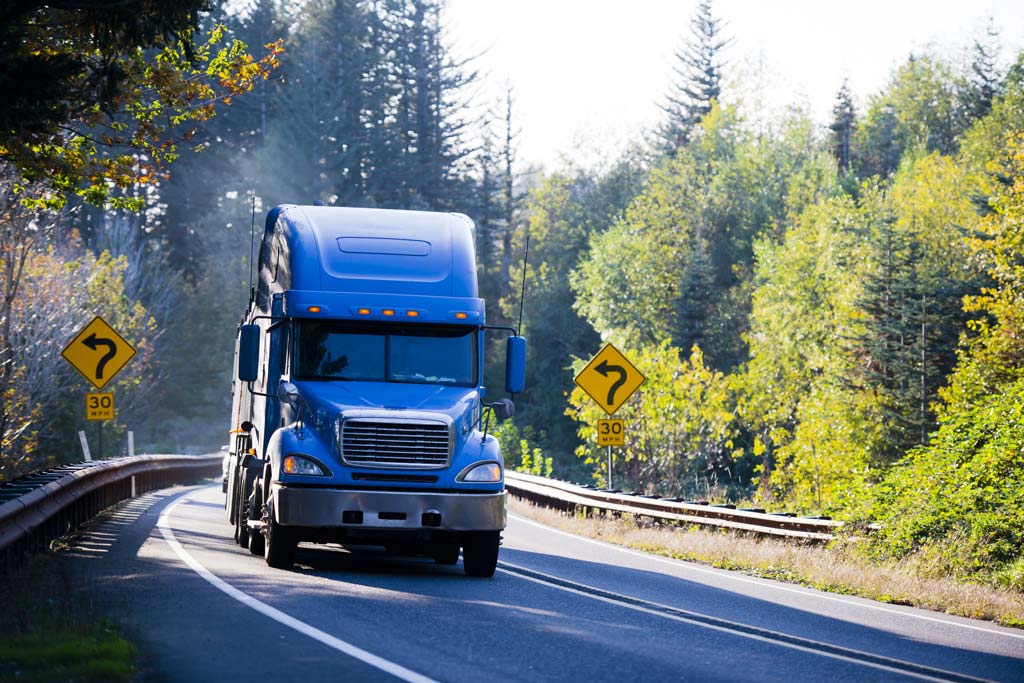 Employers of truck drivers face great challenges maintaining compliance with the FMCSA.  The FMCSA's rules are wide ranging and designed to keep our roadways safe. Failure to comply with the FMCSA can have catastrophic implications to the employer and the driver. Fortunately, technology has made managing compliance easier on the employer.  
One area of FMCSA compliance that employers often do not apply a technical solution is Driver Qualification files. Why? It is hard to say. Perhaps the employer feels like DQ is easy to manage on paper or they think it is too expensive to apply a technical solution, or they have yet to be audited and feel it is not necessary. Using a technical solution for DQF management is essential in today's world.
Here are 5 reasons you should consider going digital for DQ:
Audits
The FMCSA is increasing the number of online audits. Due to the Covid outbreak, the FMCSA was unable to conduct onsite audits. Consequently, online audits became the normal.  Now, in a post pandemic world, online audits will continue and potentially increase in volume. In an online audit, employers are given a short window of time (24 hours) to provide requested documentation.  Employers with a non-digitized method of DQ management will be at a huge disadvantage to gather all the documentation in the required amount of time. A quality, digitized DQ management system will allow for employers to gather information quickly and deliver to FMCSA via a secure electronic method.

Business Growth
As your organization grows and more drivers are added, non-digitized methods of keeping track of DQ files becomes more and more difficult and time consuming. This is especially true for companies with multiple locations or those that expand via acquisition. Often, these companies use a non-centralized management process for DQ files which invites discrepancies on how files are managed, what documents are being included, and increases the amount of time to respond to an audit request.
Knowing the Truth of Your DQ Health
Aside from the FMCSA, Safety/Fleet Managers may also be required to provide status reporting internally. Managers that still use paper based systems will be hard pressed to provide adequate reporting on the very files they manage. Digitized systems provide faster and better access to the data being managed.
Time Saving
Non-digitized files are a manual process to create. Each document type must be obtained from its original source and physically placed in the file. This is time consuming and subject to mistakes. Errors are often not discovered until the company is in the midst of an audit which can lead to fines or worse.

A quality digital solution will offer methods for the DQ file to be populated with little to no effort on the part of the Manager. Most all parts of the DQ file are sourced electronically. It doesn't make sense to insert a manual paper process for something already living in the digital world. These digital solutions will help employers save time and money and be better protected during an audit. 
Long Term Success
Employers have turnover, it is a fact of life. When key personnel leave a business that is still living in in the paper world of DQ file management, often the business can be a victim to loss of knowledge of how the files are being managed. Where are they stored? Is there a spreadsheet that is used to manage the renewals? Having a single point of failure can be catastrophic for a company's DQ compliance rating.  Using a software solution to manage your DQ file insures a smooth transition of responsibilities with no data/knowledge loss.
Additionally, digitized DQ files can be accessed remotely 24/7/365 and are protected from natural catastrophes such as fire or flood.
Are you still managing paper forms? Are you interested in moving to an electronic process for your DQ files? Craig Safety has the solution for you. Click here to request more information about how we can help your business maintain compliance and save time and money.