How to Survive DOT Audits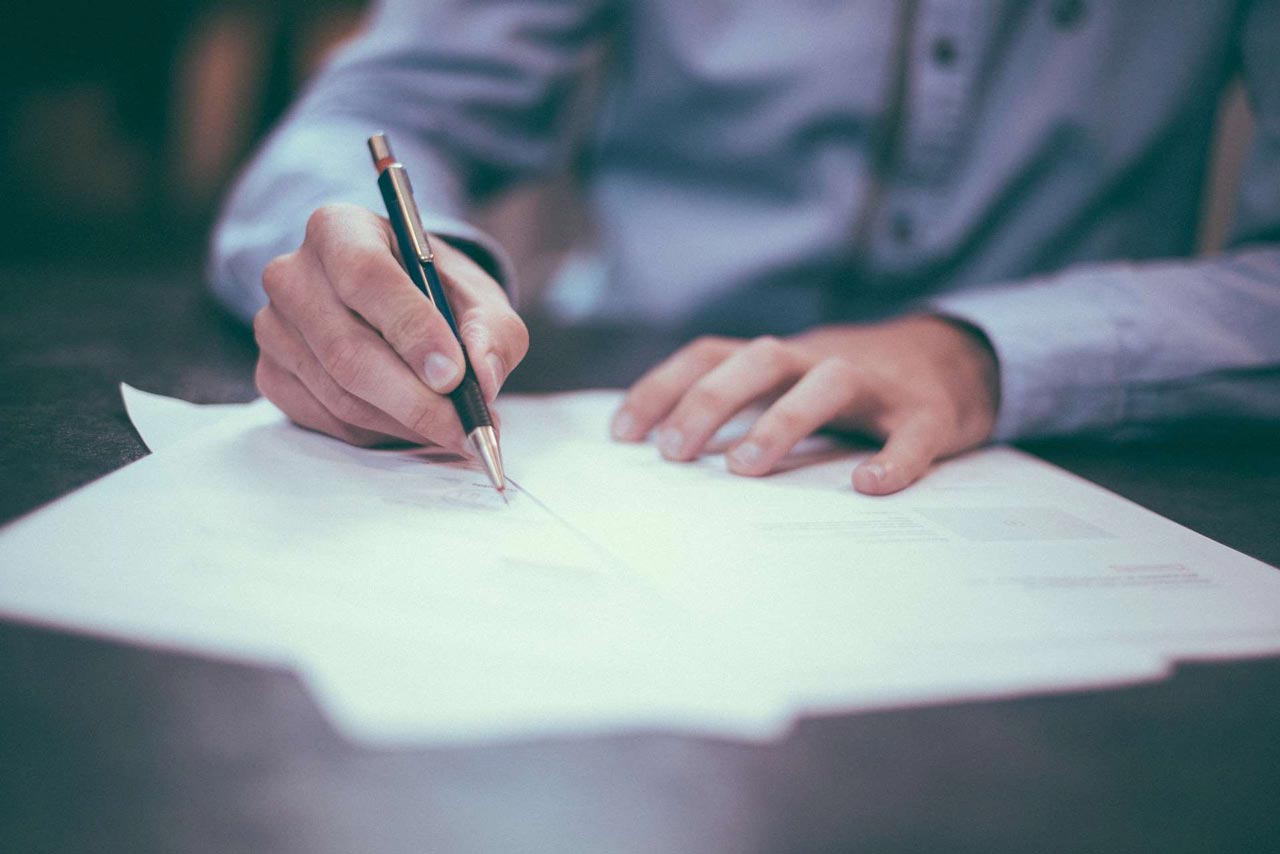 Surviving DOT Audits, Fines & Violations
If your company is subject to Federal Motor Carrier Safety Regulations (FMCSR), DOT audits are part of life. They are not part of everyday life, thank you universe, but they are within the scope of being the owner/operator of a fleet. Technically speaking, any motor vehicle used in interstate commerce to transport passengers or property with a gross vehicle weight rating (GVWR) or combination weight rating (GCWR) of more than 10,000 pounds is subject to DOT audits.
We're not just talking delivery trucks. We're talking about motor vehicles used in concrete companies, lawn and landscaping businesses, towing companies and even trucks used by plumbers. DOT regulations apply to any business with a vehicle or fleet operating between states and matching the magic weight number of 10,001 pounds or more.
The truth, of course, is that DOT audits provoke stress, sleepless nights and a lot of data retrieval. The amount of pain a DOT audit causes, however, is directly related to your company's record keeping.
What's at risk? The short answer is a lot of money. The risk of not providing adequate documentation to your DOT auditor can go as deep as steep DOT fines and even the shutdown of your company.
The best and almost only way to survive a DOT audit is to be prepared and have all requested documentation organized and readily available. The purpose of the audit is to prove that your company is compliant with FMCSA regulations and has the management to maintain said safety features.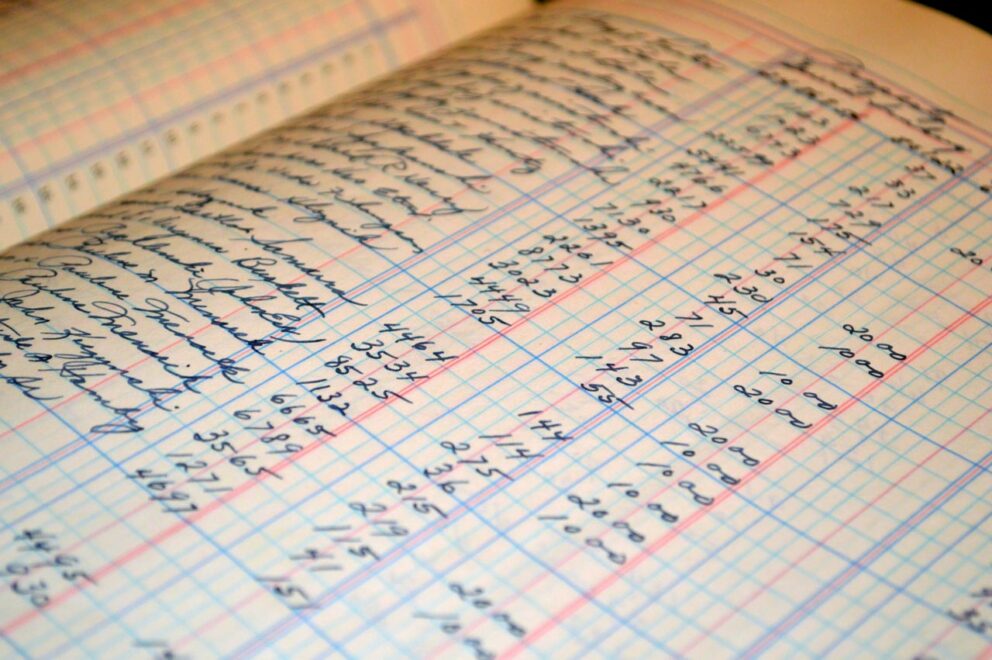 What Triggers a DOT Audit
A DOT audit may come at any time. However, a DOT audit may be the result of something that has happened to red flag a safety processor to review your DOT compliance. Even the best companies have mishaps…you know the saying, "stuff happens." That's why it's always in your best interest to be prepared and diligent in following procedures.
Accidents
Any accident can set your company up for a DOT safety audit but the more severe the accident, the more likely it will be a red flag. Accidents resulting in fatalities, hospitalizations and disabling damage to any involved vehicle will create a DOT compliance question mark.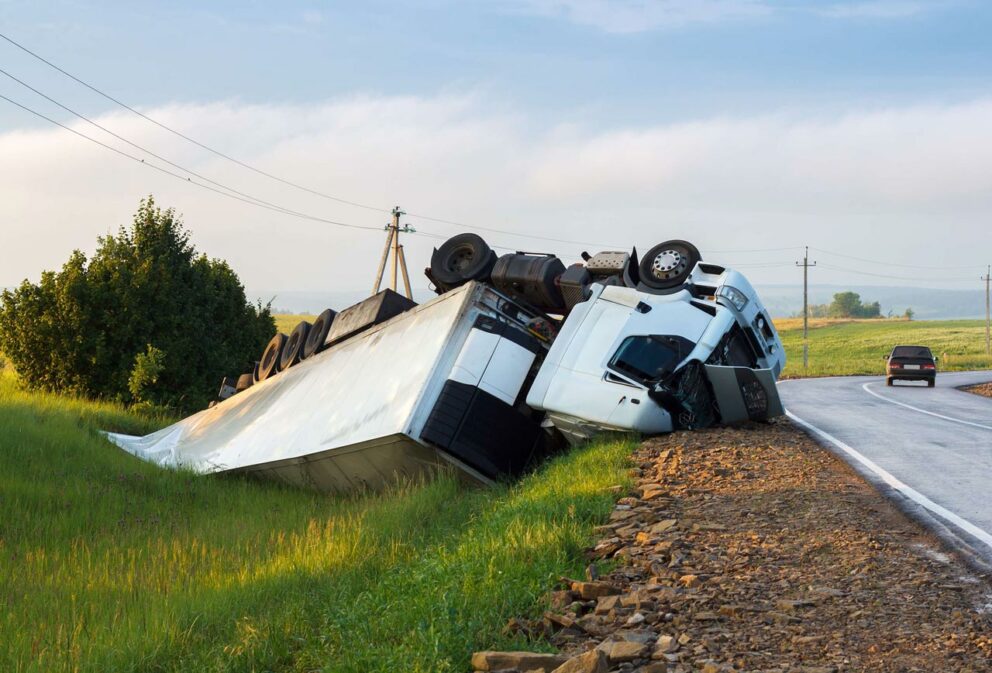 Out of Service Roadside Inspection Violations
In this case, less is better. The lower your CSA scores, the more your company will stay off the DOT radar. Violations related to hours-of-service and broken lights are assigned bigger points and add up quickly. Frequency of violations and repeat violations will also play a part in determining if your business is chosen for a DOT audit.
Familiarizing yourself with the DOT Inspection Checklist and routinely practicing pre-checks will allow you to breathe easier during a roadside inspection.
Failing to Pass the New Entrant Safety Audit (NESA)
Diligently monitoring DOT compliance and safety procedures during the first 18 months of operation will set you on the right track. Make this first impression pay off with stellar performance and pass the new entrant safety audit the first time. Poor performance during the entry period and failing to pass the audit can put your company on the ongoing audit list.
What is the Process of a DOT Audit
Don't worry about a DOT auditor showing up without fair warning. A DOT safety audit is almost always announced and follows a predictable process. The normal kick-off is a letter requesting initial information and/or a call to the DOT auditor for next steps.
Receiving a letter informing you of a DOT audit, will most likely instill fear and apprehension. Remember, however, that many, many companies have passed by providing the files associated with FMCSA regulations. Move forward with the following steps, wipe your brow and stay focused.
Responding to the DOT Letter
The best things you can do during the response phase are, respond quickly and be thorough in providing all the information requested. It is ok to ask why your company is being audited. If the DOT audit is not random, the DOT auditor will usually be forthcoming with why you have been selected for a compliance review.
What types of items might a DOT auditor request?
Tax Information
Insurance Documentation
Company Revenue and Fiscal Year Information
Names and Titles of Company Employees
Driver List
Vehicle List
DOT Drug & Alcohol MIS Forms
Preliminary requests for information can be as generic as a FEIN number and an MCS0-90 form or as detailed as the birthdate of each driver and the VIN number of each vehicle. In some cases, requested information can be outside of what is included in FMCSA regulations. Regardless, it is within the best interest of your business, to provide all documents in a timely manner.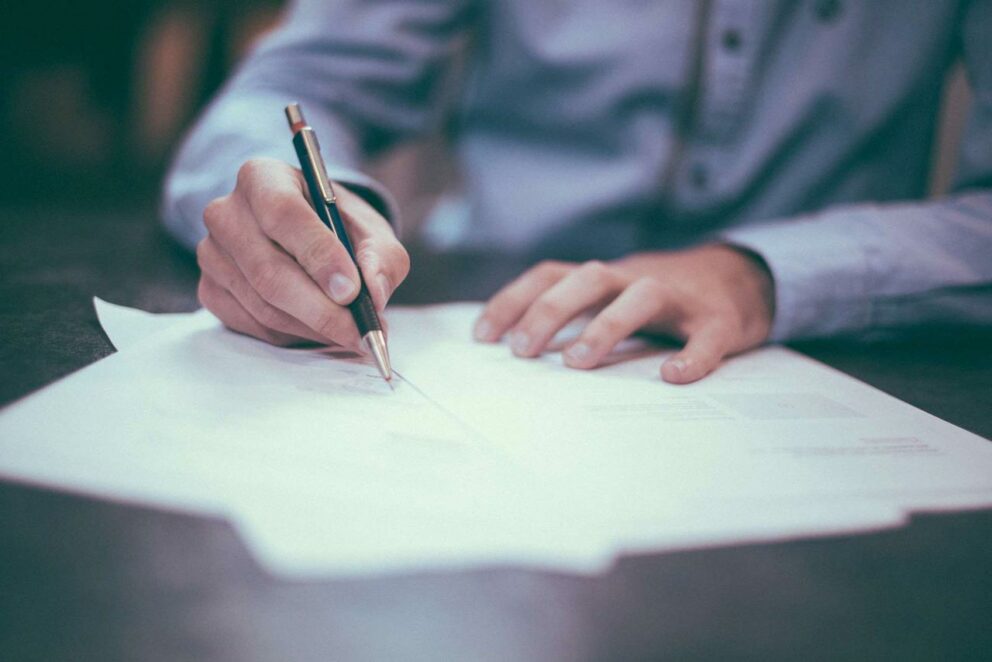 Preparing Files
If your company has good safety management and solid organization, your initial panic will materialize into the efficient gathering of files. During the actual DOT compliance review, the DOT auditor can ask for any files or documentation falling under DOT regulations.
If the auditor alerted you to reasoning behind the audit, be specific about compiling all documents within that category. Ensure your files are up-to-date and current with DOT regulations. Identify written policies necessary for your business to retain compliance and edit as necessary.
Under no circumstances, forge or change any legal information. The penalty for falsifying records will put you under the DOT microscope and is absolutely not worth it.
DOT reviews typically follow six categories of inspection.
General Financial Responsibility
Driver Qualification Files
Operational Components
Vehicle Requirements
Hazardous Materials
Accidents
It is critical that your company provide all requested files and documents during the actual DOT compliance review. Gather all files you think might be important, have them accessible but do not offer to show any more than what is required by the DOT auditor.
Examples of requested documents include but are not limited to alcohol and drug testing, driver applications, MVRs, driver logs and CMV maintenance files.
The Actual DOT Compliance Review
It's the day of the DOT compliance review. You're understandably nervous but you're prepared. Below are some suggestions, which will allow the review process to flow smoothly and stay on track.
Private Space: Reserve a separate room or private space for the DOT review. Remain free from interruptions during this time and remove any unnecessary noise.
Separate Paperwork: Keep all files and documentation in a nearby room and retrieve as necessary. This keeps the auditor out of files that have not been requested.
Remove Additional Details: Only supply the DOT auditor with the questioned information. If your files include additional details, remove them before submitting them to the auditor.
The Results
The official review is over, now what? It's ratings time.
The results of your compliance review will come in the form of ratings. There are three ratings associated with compliance reviews: Satisfactory, Conditional and Unsatisfactory.
Along with the designated ratings, any violations found during the compliance review can result in DOT fines. Penalty amounts are directly correlated to violations.

Satisfactory
A Satisfactory rating is the rating you want. It means that your company is compliant with FMCSA regulations and has an adequate safety management system. You may move forward with wind beneath your fleet and carry on with exceptional compliance record keeping.
Conditional
A Conditional rating means you have incurred at least one violation and/or non-compliance infraction but have not been deemed a looming safety hazard. So, while you have not flunked the DOT audit, you will most likely be assigned DOT audit fines.
To correct a Conditional rating, it will be necessary to devise and submit a Safety Management Plan. This plan must be found acceptable by the FMCSA and prove corrective action.
Unsatisfactory
An Unsatisfactory rating is what forms all the panic. It is exactly what you do not want. This rating occurs when the DOT auditor has found serious violations and/or non-compliance with DOT regulations. It means you can potentially be shut down and out-of-service until the FMCSA determines you are no longer a safety threat.
Reversing an Unsatisfactory rating involves approval of a mandatory Safety Management Plan. This document is under a time restriction, which is dependent on if you are a property carrier or a passenger/hazmat carrier.
How to be Prepared for a DOT Audit
A DOT audit is serious. It can shut down your company, result in hefty fines, interrupt business relationships and interfere with insurance. Staying ahead of DOT regulations and remaining totally compliant will keep you and your livelihood from being jeopardized.
Compliance Safety Manager is an all-in-one solution for DOT compliance. It manages all required files in one centralized location. Data, files, forms, photos and more are securely stored in the Cloud. Accessible to you at all times, critical information regarding your fleet is always at your fingertips.
With automatic alerts and email reminders, Compliance Safety Manager keeps you on top of FMCSA regulations. From expiring OSHA paperwork to motor vehicle maintenance, you will have peace of mind knowing you are ready to go when auditing time comes.
Comprehensive Company Information
Driver Files
Vehicle Files
Alcohol and Drug Testing
Accident Reporting
And More
Easy on boarding makes it even better. The time is now. Let's get started today!