Understanding CSA Scores and FMCSA Proposed Changes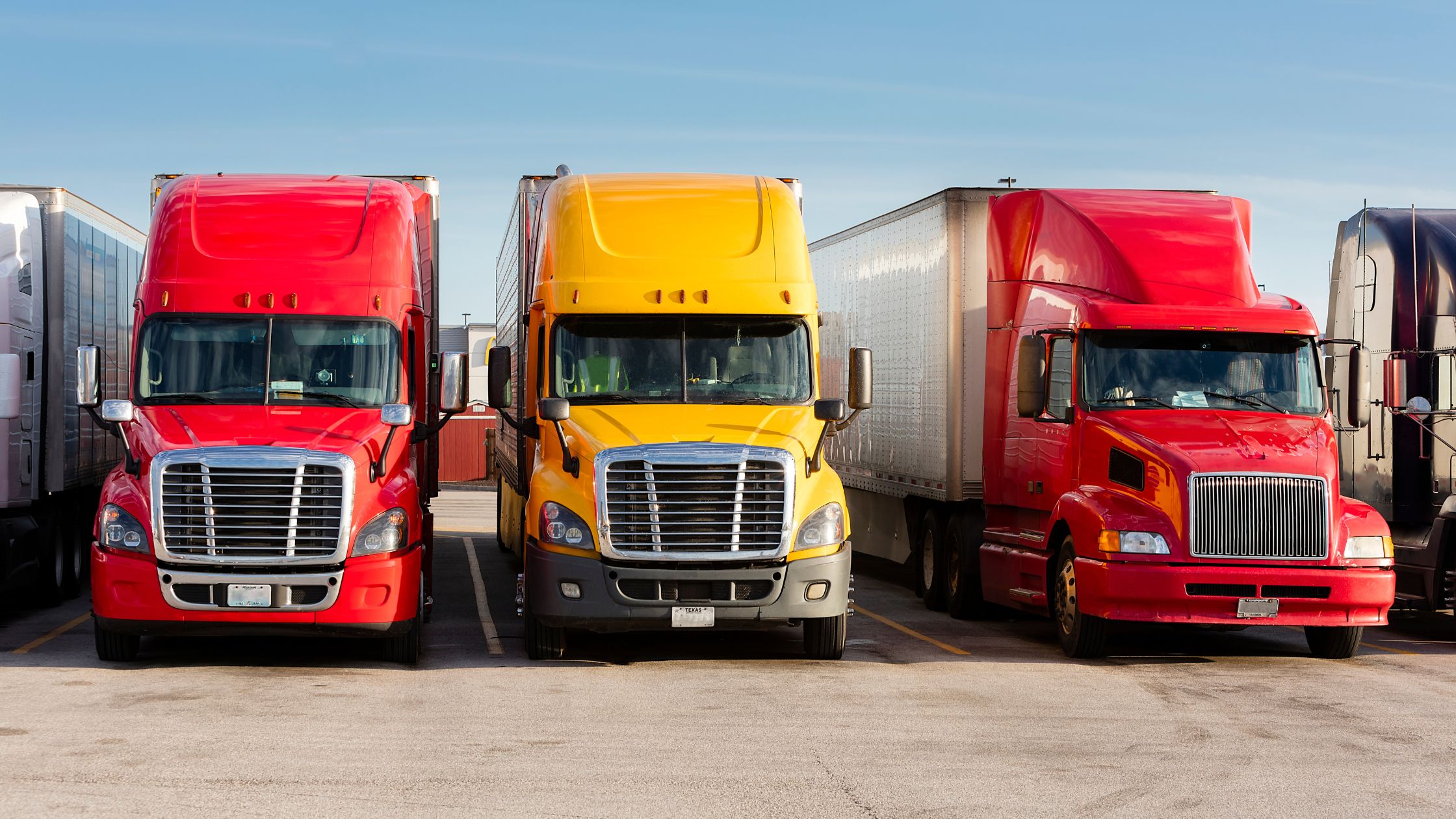 Do you really know what makes up the Compliance, Safety, Accountability (CSA) scoring methodology? If you said no, you're in good company with some of the trucking industry's most experienced fleet managers who find the whole business of CSA scoring data baffling. But not knowing how it works can significantly impact your company's CSA score. With the FMCSA proposing changes to the CSA scoring model, now is a good time to dive into the who, what, when, where, why, and how of CSA.
Who?
CSA affects motor carriers, including owner-operators, by identifying those with safety problems to prioritize them for interventions such as warning letters and investigations. CSA affects drivers because their safety performance and compliance impact their safety records and, while working for a carrier, will impact their carrier's safety record.
What?
A CSA score is used by the FMCSA to identify how well a carrier has maintained road safety. The score is based on the performance data of its drivers, including safety-based roadside inspection violations and state-reported crashes, and is used to help improve the overall safety of commercially licensed drives, and holding carriers responsible for safe driving practices.
Where?
The data that is used to determine CSA scores is stored in a database called the Safety Measurement System (SMS). The SMS groups carriers with other carriers who have a similar number of safety events from seven BASIC (Behavior Analysis and Safety Improvement Categories) core metrics:
Unsafe driving
Crashes
Hours-of-service compliance
Vehicle maintenance
Controlled substances and alcohol
Hazardous materials compliance
Driver fitness
The carriers are then ranked and assigned a percentile from 0 to 100 (the higher the percentile, the worse the performance) to prioritize them for interventions.
Why?
CSA scores matter. You can leverage great scores into great business outcomes, including:
Lower insurance premiums.
Reduce DOT audits and roadside inspections.
Become the carrier of choice when safety is a priority.
Hire and retain exemplary drivers.
How?
If your CSA score isn't where you'd like it to be, there are several ways you can improve it over time. Here are five tips:
Regularly conduct preventative vehicle maintenance.
Improve your hiring process and always check drivers' MVRs and PSP reports.
Educate drivers and employees about CSA scores.
Institute a zero-tolerance policy for illegal drugs and alcohol use.
Challenge a citation within two years of the violation.
Ensure drivers carry valid medical certifications.
When?
The FMCSA has released its proposed changes to the CDA scoring model. Here's an overview of the three most important changes:
CSA "BASICs" would now be called "Safety Categories" and be slightly reorganized.
How CSA BASIC scores are calculated would change dramatically.
Companies with more recent violations will be prioritized higher or FMCSA intervention.
For the complete list of proposed CSA scoring changes, visit https://csa.fmcsa.dot.gov/prioritizationpreview
Another way you could help improve your fleet safety and CSA scores is by digitizing your DOT records. Compliance Safety Manager™ automates the hiring process, manages and maintains employee compliance and tracks vehicle asset maintenance and registrations. Schedule a Demo today!