Best Practices of DOT Randoms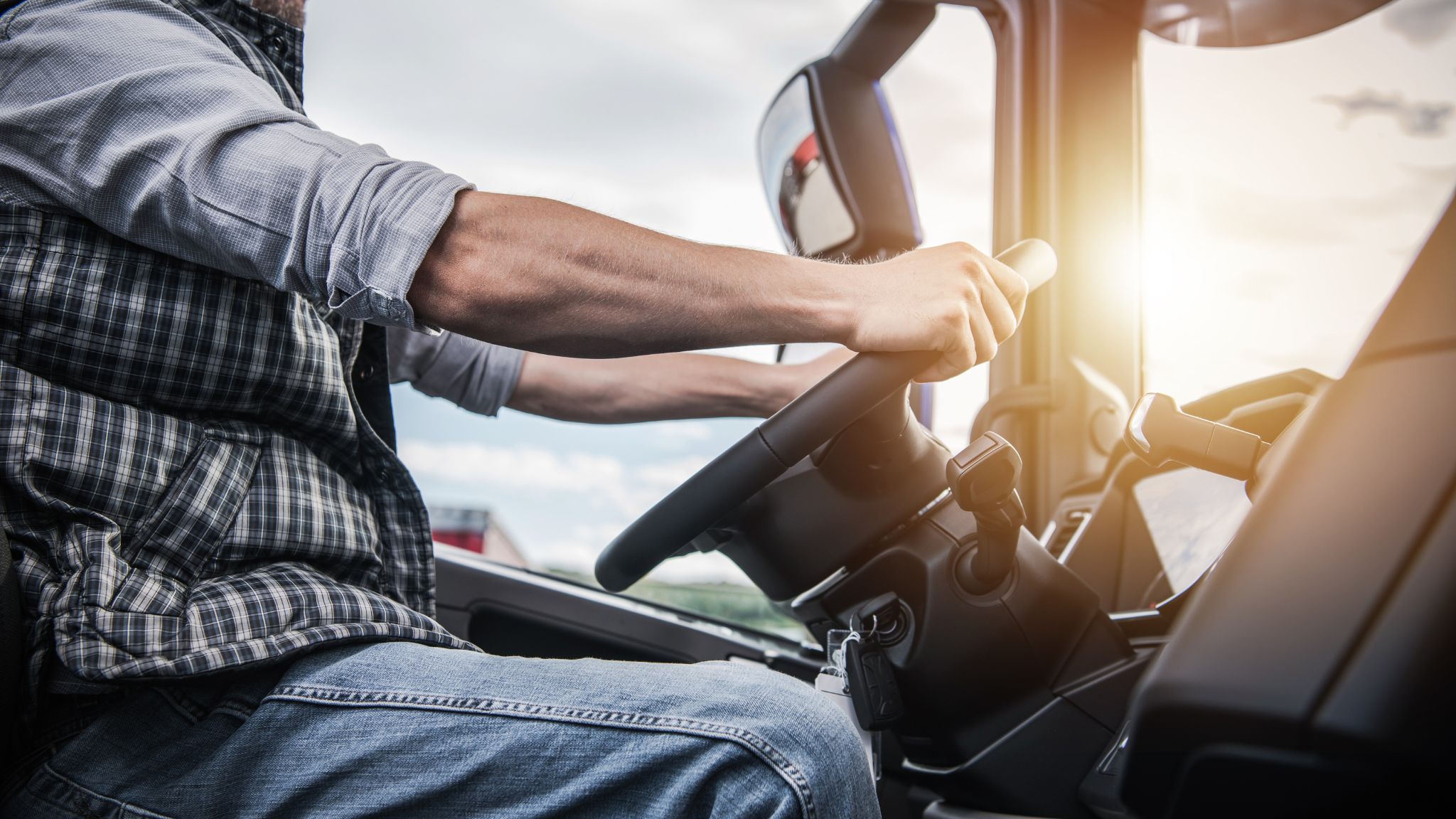 Conducting pre-employment drug screening is the first step to ensuring your workplace is safe and drug free. However, model drug and alcohol testing programs also employ a range of post-hire testing options to maintain a safe drug free work environment. These options include testing for Post Accident, Reasonable Suspicion and Randomized testing. Employee awareness of these testing scenarios are a key driver in maintaining a safe and healthy workplace. Employers must also be sure to apply these testing options consistently and in accordance with company policy
One of the most powerful tools available to employers to maintain a drug free workplace is a Random Testing Program. Random testing is a required component for a DOT drug screening programs. Many employers, who recognize the value of such a program, will also have a random testing program for their Safety Sensitive Non-DOT regulated employees also.
Here are some best practices for a random testing program::
Have a Written Policy: Develop a written policy outlining the purpose, procedure, and consequences of DOT random drug and alcohol testing (and all other testing scenarios) The policy should be communicated to all employees covered under the program.
Use a Computerized Random Selection Program: Use a computerized program to randomly select employees for testing to ensure the fairness and integrity of the process. Employers may choose to have a third party handle the selection process.
Maintain Confidentiality: Ensure confidentiality of the selections as well as test results and protect the privacy of the employee being tested. Only authorized personnel should have access to the test results.
Use Accredited Laboratories: Ensure that the testing is conducted by a laboratory accredited by the Substance Abuse and Mental Health Services Administration (SAMHSA).
Follow Appropriate Chain of Custody Procedures: Ensure the appropriate chain of custody procedures is followed during specimen collection, handling, and transportation to the laboratory.
Document the Testing Process: Document the entire testing process, including the names of the individuals involved, the date and time of each step, and any relevant information.
Provide Education and Training: Provide education and training to employees and supervisors on the DOT random testing program, including the consequences of drug and alcohol use and the effects on safety.
By implementing these best practices, employers can be assured they are doing their part to maintain a safe and healthy drug-free workplace. Compliance Safety Manager is the perfect solution for your random testing needs.
Schedule a Demo Today – https://compliancesafetymanager.com/survey/