2017 CVSA Brake Safety Day Violations Increase from Last Year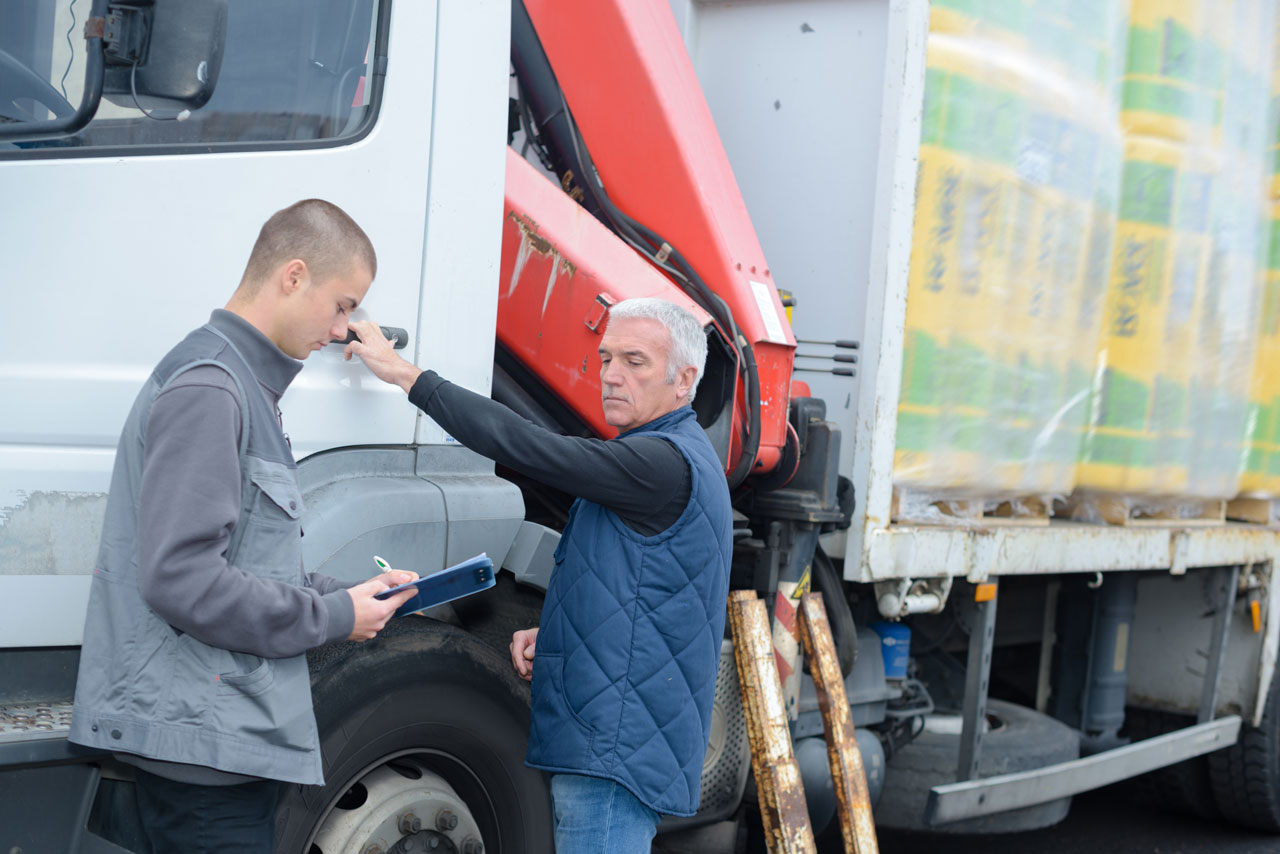 Results from the Commercial Vehicle Safety Alliance's 2017 Brake Safety Day  were released last Tuesday. Of the 7,968 inspections conducted between the United States and Canada, 14 percent of them resulted in out-of-service statuses due to brake-related violations. This percentage is slightly higher than last year's results from the CVSA Brake Safety Day. Last year's safety checks resulted in 13.2 percent of inspections with out-of-service brakes from a total inspection rate in the US and Canada of 18,385 commercial motor vehicle and brake-system inspections. So what resulted in a higher percentage of safety brake violations even from a smaller pool of inspected trucks.
Even though a smaller pool of commercial motor vehicles was stopped for safety checks during this year's Break Safety Day, there was still a higher percentage of out-of-service breaks than the previous year's, when more than twice as many trucks were stopped for inspection. One would think that the announcement of the new ELD mandate and stricter compliance rules would result in far fewer violations, however the opposite is the case here. One possible reason for the increase is lax supervision or enforcement of inspections from carrier managers. Many managers may find the guidelines for motor carrier safety tedious and confusing. Although the FMCSA makes public documents available and attempts to answer as many questions as possible, the specifics can catch drivers and carriers up. For example, although a driver could have passed one part of a brake inspection, if they were unaware of other categories being inspected they could have failed.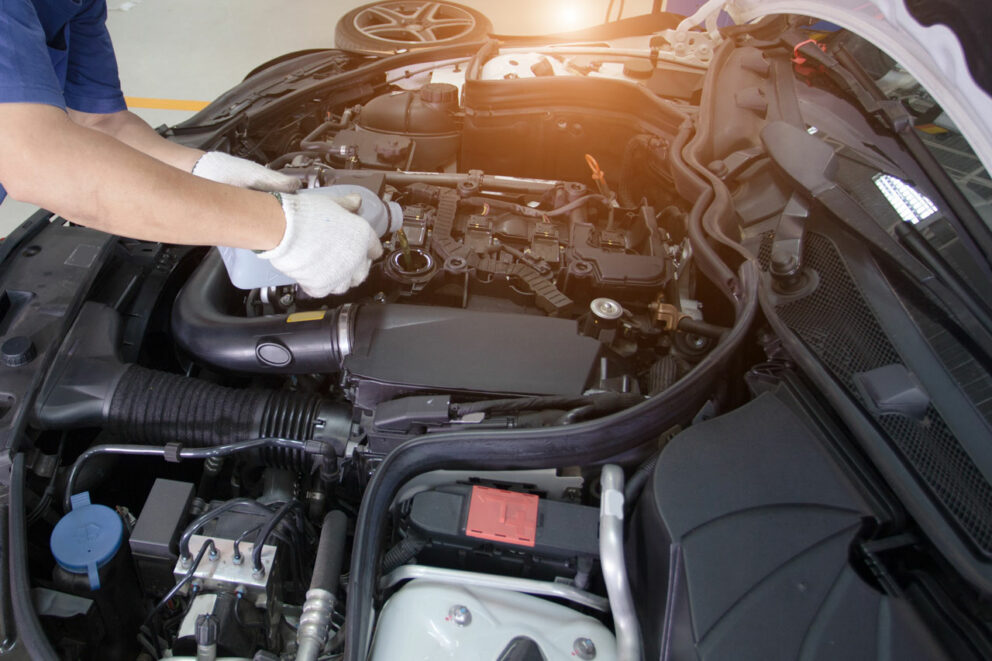 Carriers and drivers can avoid future out-of-service violations by taking the time to fully inspect a vehicle, ensure that critical issues are corrected by maintenance of the vehicle,  and ensure that it meets federally mandated standards. The FAQ web page of the FMCSA is an excellent resource to better understand complex policies. Subpart C of Part 393 of the Electronic Code of Federal Regulations explains required brake systems and more regulations related to Brake Safety. It is necessary to check brake safety for both the safety of truck drivers and those with whom we share the road.