CSA Scores aren't affected if crash wasn't your fault!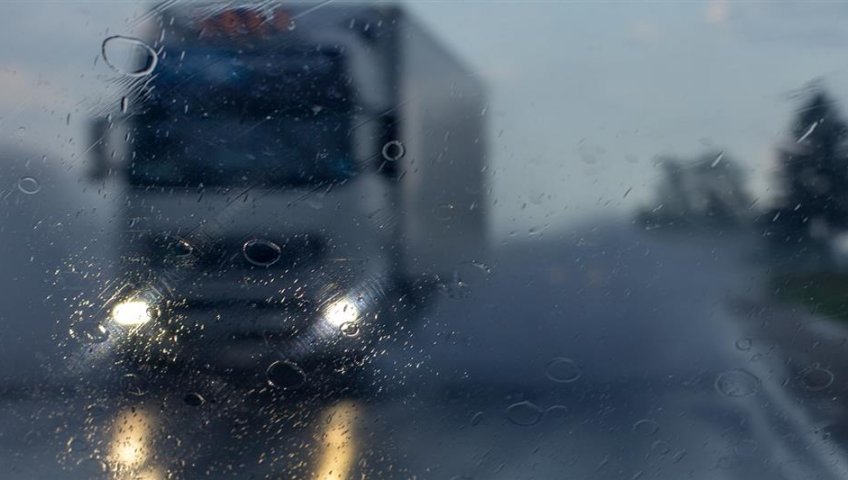 Beginning in August of 2019, the FMCSA will make permanent the program that allows crashes in which the driver was "not at fault" to be listed as "not preventable" in CSA (Compliance, Safety, Accountability) program scores.
For the past two years, the Crash Preventability Demonstration Program has allowed FMCSA to gather data to examine the feasibility, costs, and benefits of making crash preventability determinations on certain crash types. However, before a determination will be made, a carrier must submit a request for data review through the agency's DataQs System.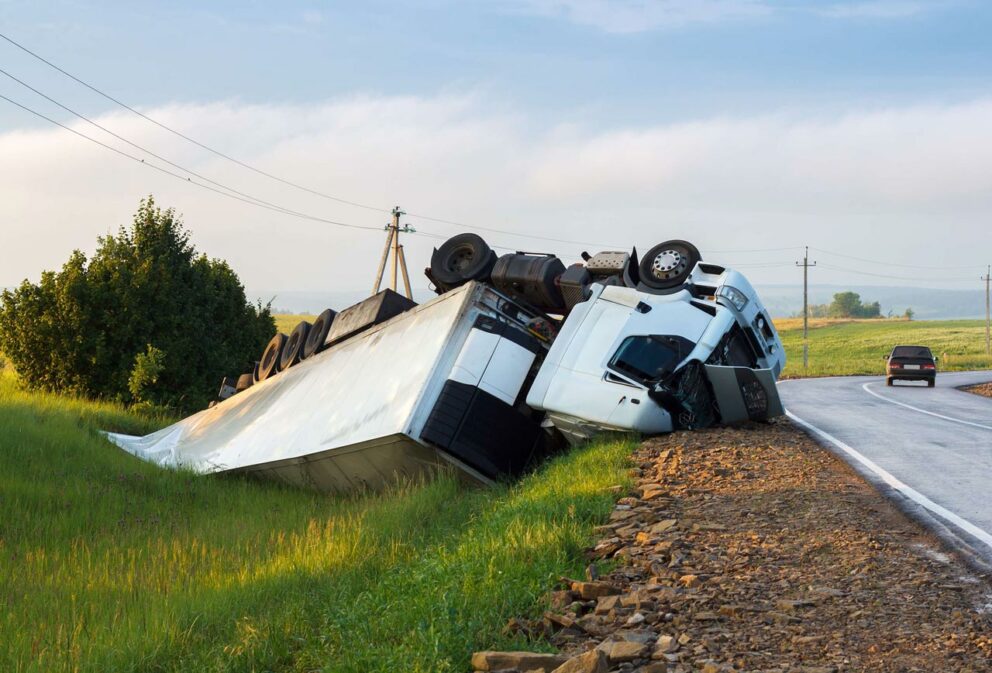 Here are eight types of crashes that would be automatically eligible for review:
The CMV was struck by a motorist driving under the influence (or related offense)
The CMV was struck by a motorist driving the wrong direction
The CMV was struck in the rear
The CMV was struck while it was legally stopped or parked, and/or unattended
The CMV struck an individual committing, or attempting to commit, suicide by stepping or driving in front of the CMV
The CMV sustained disabling damage after striking an animal in the roadway
The crash was the result of an infrastructure failure, falling trees, rocks, or other debris
The CMV was struck by cargo or equipment from another vehicle
DataQs allows you to request and track a review of Federal and State data issued by FMCSA that you feel may be incomplete or incorrect. The system automatically forwards your Request for Data Review (RDR) to the appropriate office for resolution and collects updates and responses for current requests.