How to Pick the Right Compliance Safety Software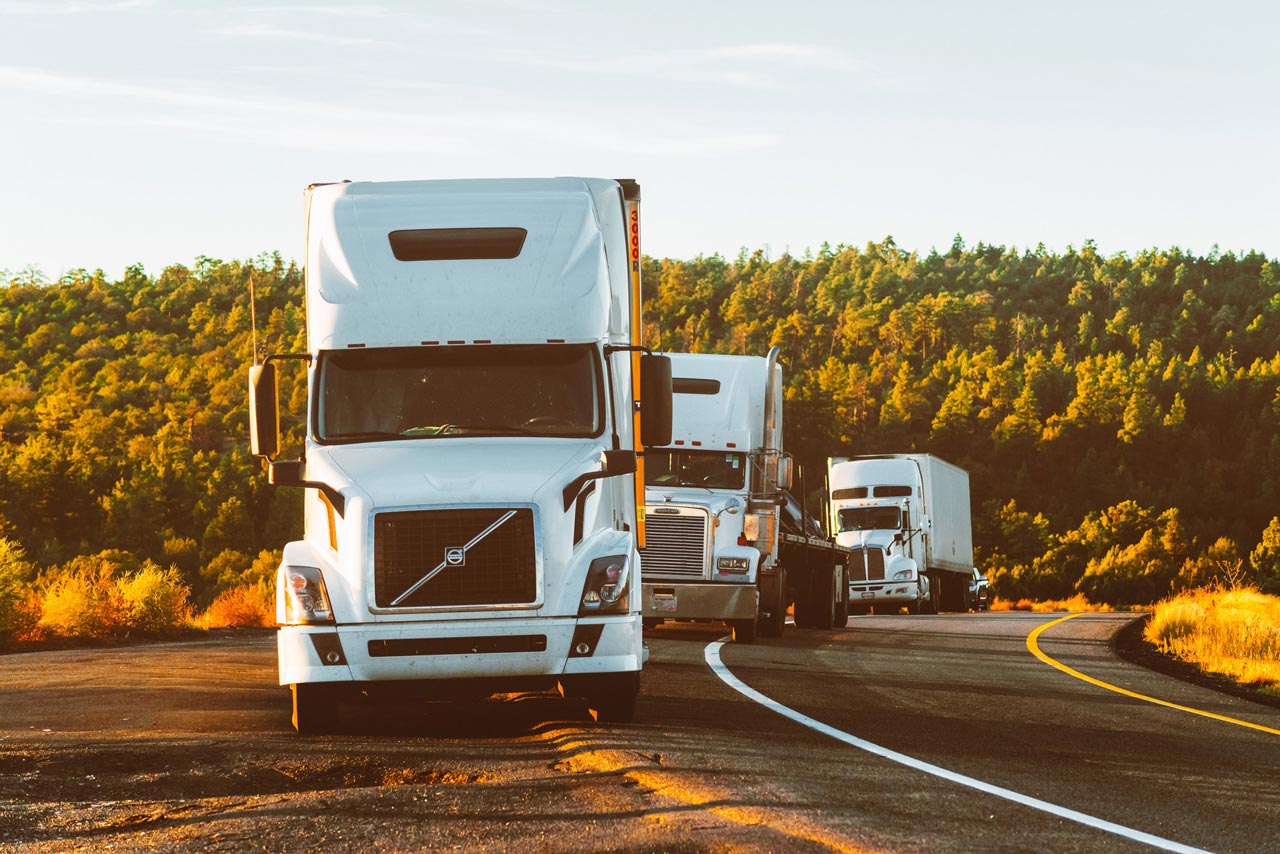 Investing in fleet management software will ultimately help your business. Making the wrong choice, however, can leave you with a fleet management platform that is cumbersome and hinders productivity. Worse yet, an incomplete fleet management solution can cost you big in violations and DOT fines.
How do you know, then, what to look for in compliance safety software?
All businesses are unique but there are some best practices when it comes to choosing compliance software. Tracking and managing data is key to passing a DOT audit. If you've diligently logged hours, mileage, CDL licensing and roadside inspections but cannot retrieve it during an audit, your safety rating and bank account will be at risk.
It's all about streamlining processes and staying within OSHA, DOT and FMCSA regulations. Let's review the top evaluating factors for online fleet management to keep you in the good graces of the DOT and off the audit radar.
One-Stop Fleet Management Software
Invest in an online fleet management system that consolidates data in one secure place. Many companies are using silo and legacy systems that create fragmented pools of information and multiple access points. Too many hands in the pot and fragmented data will leave gaps in your compliance efforts. With areas for data to hide and go missing, your company is left vulnerable during a DOT audit.
Keep it simple and streamlined. One database of information reduces touch points for data input, data retrieval, data management and tracking.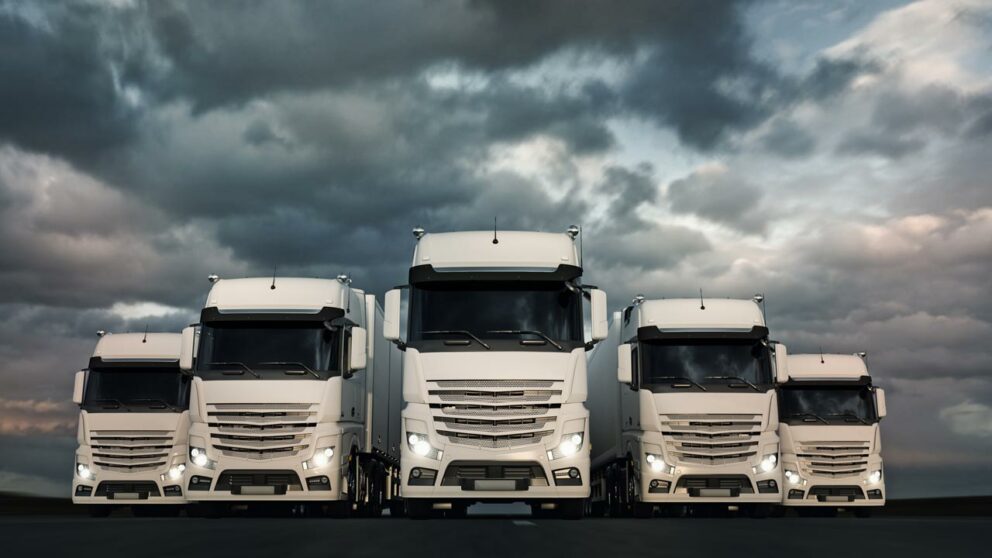 Reporting Belongs within the Fleet Management Solution
Reporting and retrieving documents will make or break a DOT audit. Therefore, it is important to choose a fleet management solution that allows instant access to information and robust reporting. Choose compliance software that is customizable to your needs.
Custom and advanced reporting capabilities will also enhance day-to-day activities. One central database will help you get through your to-do list much faster. Generating data from one source means you are not relying on multiple servers and physical file cabinets.
Cloud Based Online Fleet Management
I think we agree that moving all information to a centralized online location is the answer. However, that leads to another question. What about the cloud?
Cloud-based data storage houses information on a remote internet server. Cloud based compliance software will keep your data safe in case of theft, fire, flooding or any other type of natural disaster. Additionally, it will protect compliance data in case of an internal server malfunction.
Choosing a fleet management application that stores information in the cloud is definitely a perk. While it is not a make-it or break-it factor, cloud storage does have its advantages.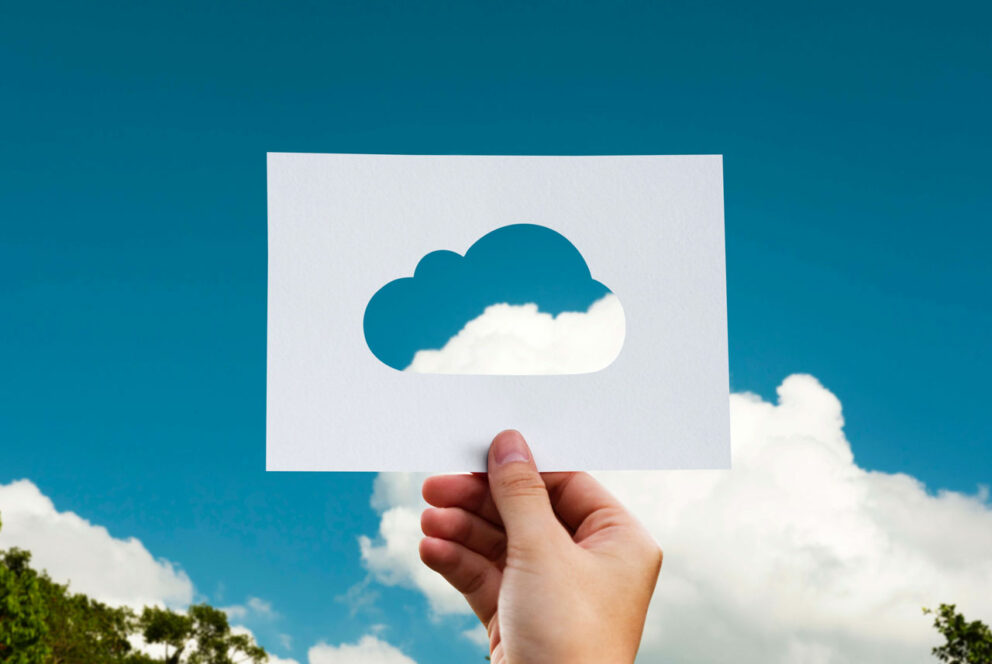 Fleet Asset Management Software
Remaining compliant without proper tracking and just going through the motions will cost you during a DOT audit. In order to receive a Satisfactory Rating, you must have all files, paperwork and documents in order.
Therefore, it is critical to keep your assets road-ready with compliance safety software that covers all bases. From large fleets to small business fleet management, online tracking will help you with preventative maintenance scheduling, licensing requirements, training, certifications, hours of service and much more.
Look for compliance software that allows comprehensive management of the following:
Driver Files
Fleet Maintenance
Personnel Management
Files, Photos, Images and Documents
Security including SSL encryption
Inadequate information can cost you your company. It can increase your insurance premium and deter companies from working with you. Our best advice: Do not skimp on the details.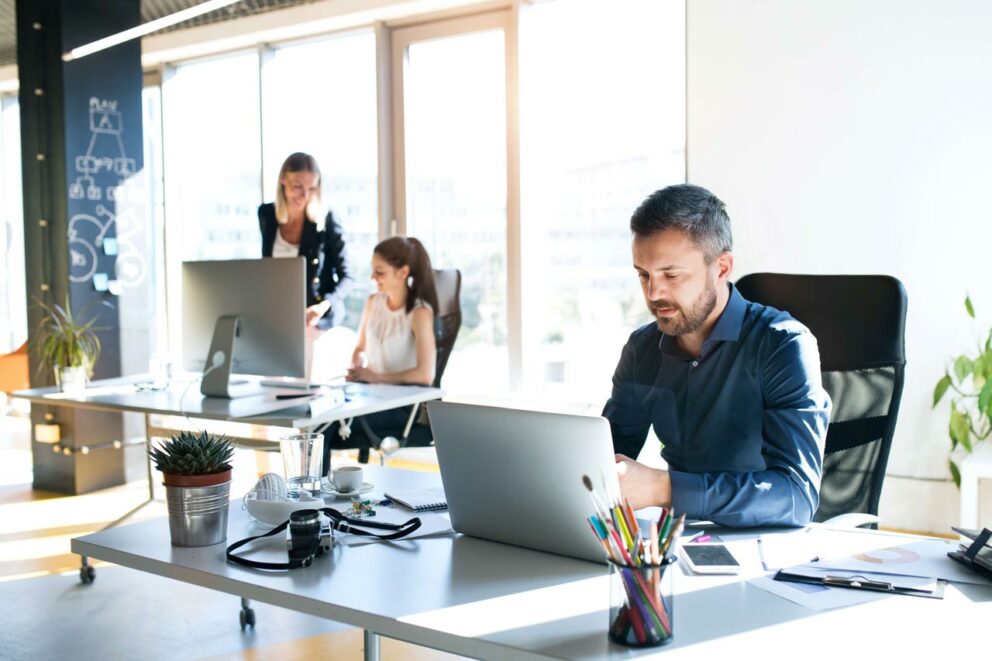 Compliance with Automatic Notifications
Ease and convenience is the name of the game today. Thankfully, technology allows us the convenience of receiving reminders for time sensitive information. The same should be expected of your compliance safety software.
From heavy equipment fleet management software to car fleet management software, solutions today will provide dashboard and email alerts for federal and statewide compliance requirements. You will want compliance software that will track all pertinent information. From maintenance repair to OSHA training and drug testing, top fleet management software should keep you aware of all required data, times and events.
Additionally, compliance software should alert you to changes to FMCSA regulations, DOT rules and OSHA changes. With so much on your plate, it makes sense to invest in a product that keeps you in-the-know with the most recent developments.
Drug Testing and Compliance Safety Software
How is your company holding up under the 25/10 rule and substance abuse regulations after an accident? The DOT is going to want to know.
The DOT administers hefty fines for companies that do not adhere to mandatory substance abuse testing. The best fleet management software will incorporate drug screenings into the online process. Streamlining alcohol and drug testing with software capabilities will ease the burden of manual assignment, tracking and collection of data.
Compliance software such as Compliance Safety Manager, allows mobile alerts to be sent directly to drivers. Within the text, valuable information such as professional testing locations, directions and more can be automated.
It's like a dream come true. Paperless drug testing, instant turn-around and a seamless transfer of information are all within the right fleet management software.
25/10 Regulation
Accident Reporting

Pricing Fleet Management Software
The saying is true, "You get what you pay for."
Fleet management software with a super low price-point may not fulfill all compliance objectives or require expensive add-ons. On the other hand there is compliance software that is over-inflated, downright expensive and probably not worth the hype.
When determining the value and affordability of an online fleet management system, the following are good questions to ask:
Is there a monthly option, annual contract or both?
Is there one fixed price or are ad-hoc enhancements required?
How many assets are allowed with a subscription?
How often can assets be added and removed?
Is there a charge for inactive assets?
Does the software allow multiple users or unlimited users?
Is the software compatible with all major web browsers?
Is the data secure
Determining your business needs will provide the answers that are best suited for you company. Value comes at a price but it doesn't need to break the bank.